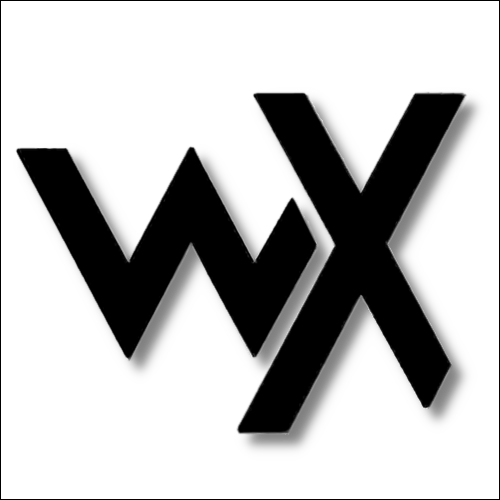 About Us
WxBlocker is a smart browser extension that is capable of not only blocking ad videos, but also detecting and suppressing popups and even redirects! WxBlocker also takes care of banners for you, so you're no longer distracted by flickering images and colorful text when browsing the Web. WxBlocker is very good at filtering out the spam messages, banners, and popups that seem to appear out of nowhere on torrent websites. What's more, the extension prevents countless online trackers from collecting data about you, helping you stay safe and anonymous when you go online.
Portfolio
In this section of our website you can find promotional materials of our extension.
Privacy
Another important distinction between WxBlocker and its competitors is that WxBlocker actually values your online privacy
In addition to blocking external trackers spying on you every time you go online, WxBlocker itself doesn't collect your data. The communication between your browser and our servers is encrypted, so we have no way of seeing what you do online. You can visit additional sections of our website to learn more about WxBlocker's privacy policy.
Install WxBlocker today and enjoy uninterrupted viewing sessions as well as a much higher level of privacy when browsing the Web.